I will start off with WOW! Emma Snowsill last night was amazing. I watched the entire women's event last night and was amazed and inspired. Can't wait to watch the men tonight!! The best place I found to watch the event is http://www.nbcolympics.com/. The coverage was awesome for the entire event!! Laura Bennett was fourth.


I loved watching this event and am inspired and motivated more so now than ever before!

As for the weekend...it was a good one. I decided to get in a loong ride on Saturday. It ended up being almost a 5 hour ride and I was quite exhausted after. I went into the mountains and it was a great ride with beautiful scenery.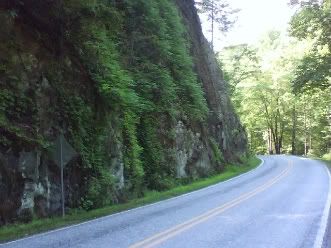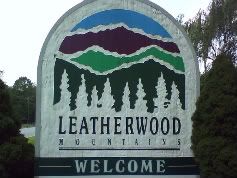 I had planned also for a long run, same day. Unfortunately, I did not run. My legs were pretty tired so I decided to run on Sunday. I climbed up to Leatherwood Mountain which is gorgeous! There are many barns and stables there and the horses were quite beautiful to look at and they very curious to watch as I rode by.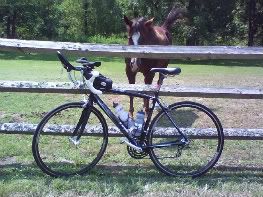 From there, I climbed my way up to Powderhorn Mountain. The river ran beside me all along the way and it was so nice to look at while riding. Very beautiful! All in all...great weekend. Can't wait to watch the men's triathlon tonight!
Don't forget to watch :)


Happy Monday All~